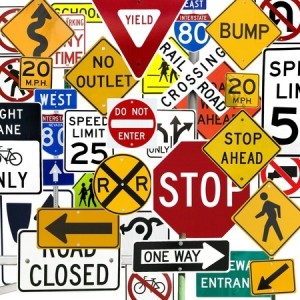 *****************************************************************************
We have so many signs we can't list them ALL here , use our catalogue to choose the correct sign OR send us a picture or description and we will send you a picture, it's that simple.
For standard non customised signs, non-reflective, single sided, Metal , Aluminium or Poly
This range includes DANGER, CAUTION, MUST BE WORN ON THIS SITE
230 x 225 $21ea

300 x 225 $21ea

450 x 300 $25ea

450 x 200 $23ea

600 x 450 $32ea
We can also offer most all signs in other sizes and materials
If we don't have it in stock we will make it FAST !
Customised signs are not much more than a standard sign, ask for a quote today!