Pedestrian - Crowd Control Metal Barriers
Brand: WA Safety
Description
Product code: BA5000
Our heavy duty crowd and or pedestrian barriers are ideal for crowd control at events or when you need to delineate pedestrians in any situation long or short term.

Manufactured in galvanised steel our barriers feature removable flat feet for ease of transport and installation.
Each barrier connects via a special clasping system , when connected it restricts crowd/pedestrian access to any area
Length: 2200mm High: 1100mm Weight:
Tube: 25mm x 16mm Galvanised
Stacks easy to pallets, feet can be detached.
Each unit with legs attached weighs 12.8kg (frame 9.9 + feet x 2 - 2.9)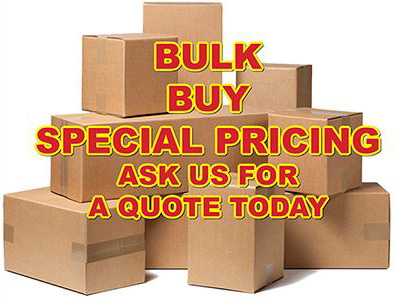 More Crowd Control Barriers in our range