Dust Coat
Brand: WA Safety
Options
Please select a valid Colour
Please select a valid Size
Please select a valid Other
Description

Dust Coat
Prepared right.
65% Polyester for durability, and 35% Cotton drill for comfort
Features chest pocket, two hand pockets, and hidden mobile phone pocket for added convenience
Classic fit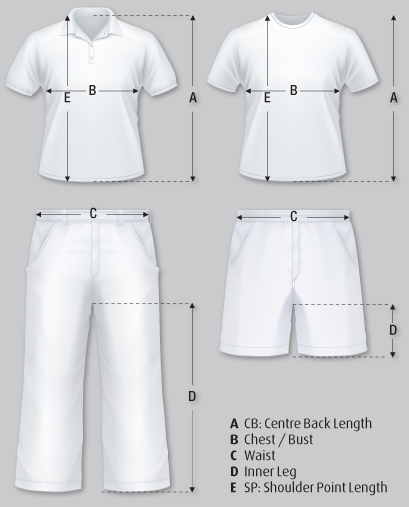 Please Note
Availability and specifications of items may change. Please check with your JB\'s wear supplier or sales executive about the availability of items and any changes to specifications before ordering.
Due to differences in computer viewing/printing quality, the colour shown here may vary from the colour of the actual product.
Due to the nature of the goods and services, reasonable tolerances and variations in the styles, quality, sizes, finishes, weight, measurements, fabrics, materials, designs, patterns, shades, tints, colours, shrinkage and other specifications of the goods and services may occur.
Customers are encouraged to obtain samples of goods and services before each order as tolerances and variations may also occur between orders.
Reasonable tolerances and variations in styles, colours, finishes, sizes, measurements, weights and other specifications may occur. In line with generally accepted industry practices, a 5% tolerance in sizes, measurements and weights should be allowed for when placing your order.
More Dust Coats in our range