Sqwincher 2 Litre Concentrate
Brand: WA Safety
Please select a valid Other
Description
** PLEASE MAKE SURE WHEN ORDERING YOU CHOOSE A FLAVOUR IN "OTHER" MENU, JUST ABOVE QUANTITY **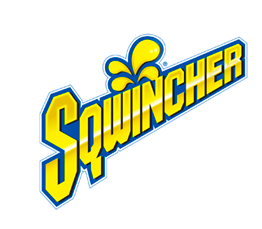 Lemon Lime | Orange | Wild Berry | Tropical Cooler | Grape | Lemonade
2L bottle mixes to 20L of Sqwincher®.

Low in sodium.

Caffeine free.

6 flavours.

Great taste for increased fluid consumption.
Sqwincher® Concentrate Available in 2 litre bottles One 2L bottle makes up 20L The most economical package option in the Sqwincher® range.
Sqwincher is an electrolyte replacement drink scientifically formulated to replace mineral salts, replenish fluids and sugars at optimal absorption rates, which are depleted as a result of dehydration or through physical exertion. Available in a range of flavours; One bottle makes up 20L.
It prevents or reduces the severity of heat stress disorders and provides a supplemental source of energy plus quenches thirst.
One 2 litre bottle makes up 20 litres.
The most economical package option in the Sqwincher range.
Add one 2 litre Sqwincher concentrate bottle to a 20 litre Cooler and fill with water & ice to make up a Hydration Station that will keep fluid cold for up to 12 hours.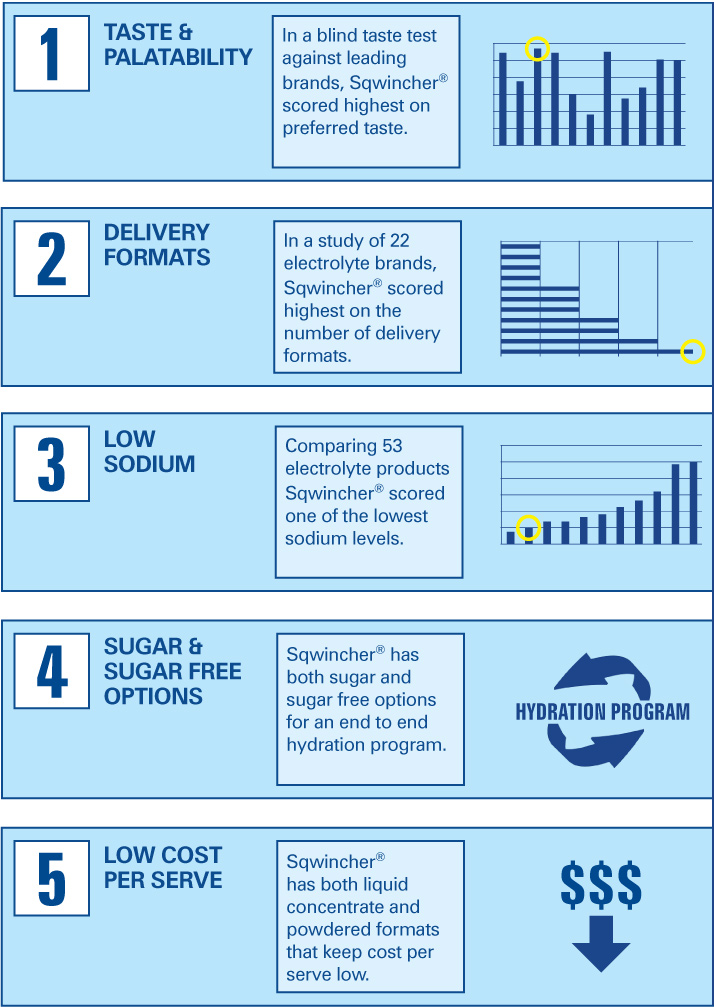 More Hydration in our range